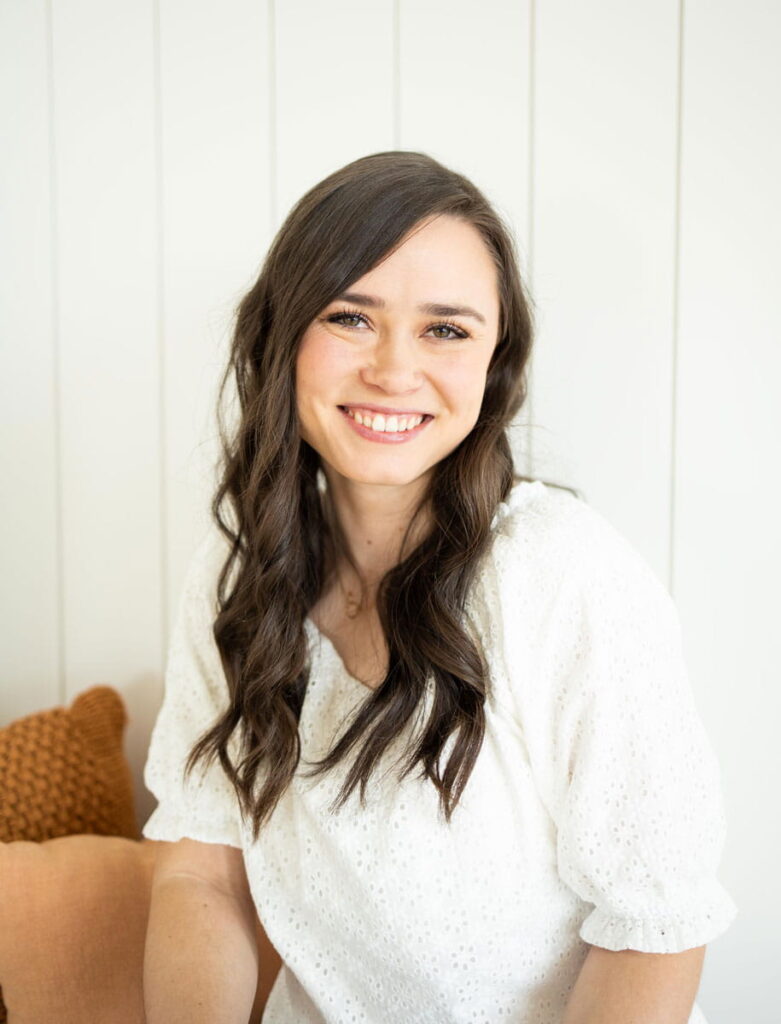 Being a photographer has been my dream job since I was fifteen years old and I love it more every day. I graduated from BYU with a BA in Photography, where I found that I am passionate about photographing PEOPLE. Each person is so unique and I love highlighting that through my images. Capturing couples in love is my absolute favorite.

As a wedding photographer serving Rexburg, Idaho Falls, Pocatello, Jackson and surrounding areas, I get to photograph incredible people in so many stunning locations. I feel SO lucky because of that!

I am currently living in the beautiful Idaho Falls, Idaho. Other than photography, I love being outside, traveling to new places, and getting creative however I can!

Let's get in touch! I can't wait to meet you!
This is my wonderful husband and best friend, Dillon. We got married in 2018 and believe that marriage is the best thing ever. Dillon and I love shooting photo and video together!

We also have a cute little boy named James! He keeps us on our toes and makes life interesting. He is my favorite and cutest photography subject! We love him so much.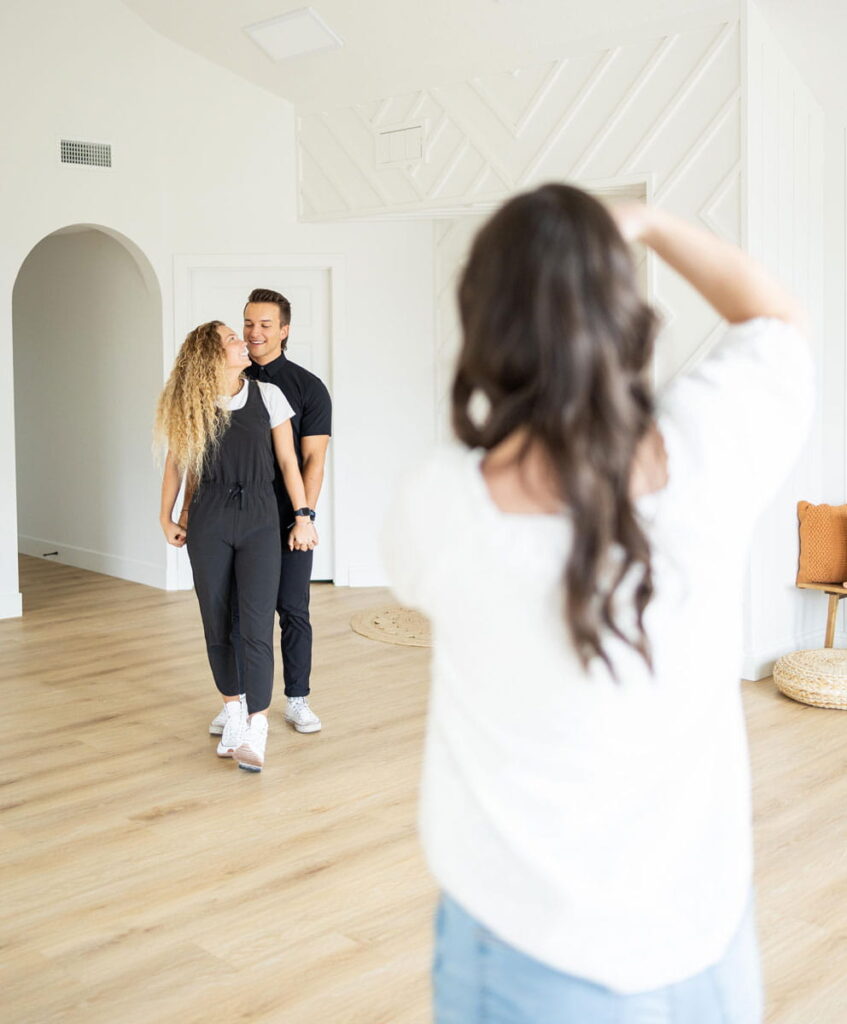 Photography expertise –  My knowledge in lighting, posing, composition, and other technical photography aspects allow me to create artistic and professional images in any situation. A college education and countless hours of shooting have equipped me to give you the unique, personalized artwork you deserve. 
Years of wedding experience –I'm not just your photographer, I'm your go-to wedding expert! I will give you all of my wedding knowledge, be your extra bridesmaid on the big day, and work quickly and efficiently to capture your dream photos even during wedding day craziness. 
Variety, quality, and quantity – You can expect a variety of photos in your final gallery, including a mix of posed and candid photos to tell your unique story. I also never limit the amount of images you receive!
A seamless, enjoyable experience – My main goal is to ensure that your experience with me is both effortless and fun, so that you don't have to worry about a thing! I get to capture some of the happiest moments of your life and I take that seriously!