Idaho Falls Wedding Photographer & Videographer
serving East Idaho, Jackson Hole, & beyond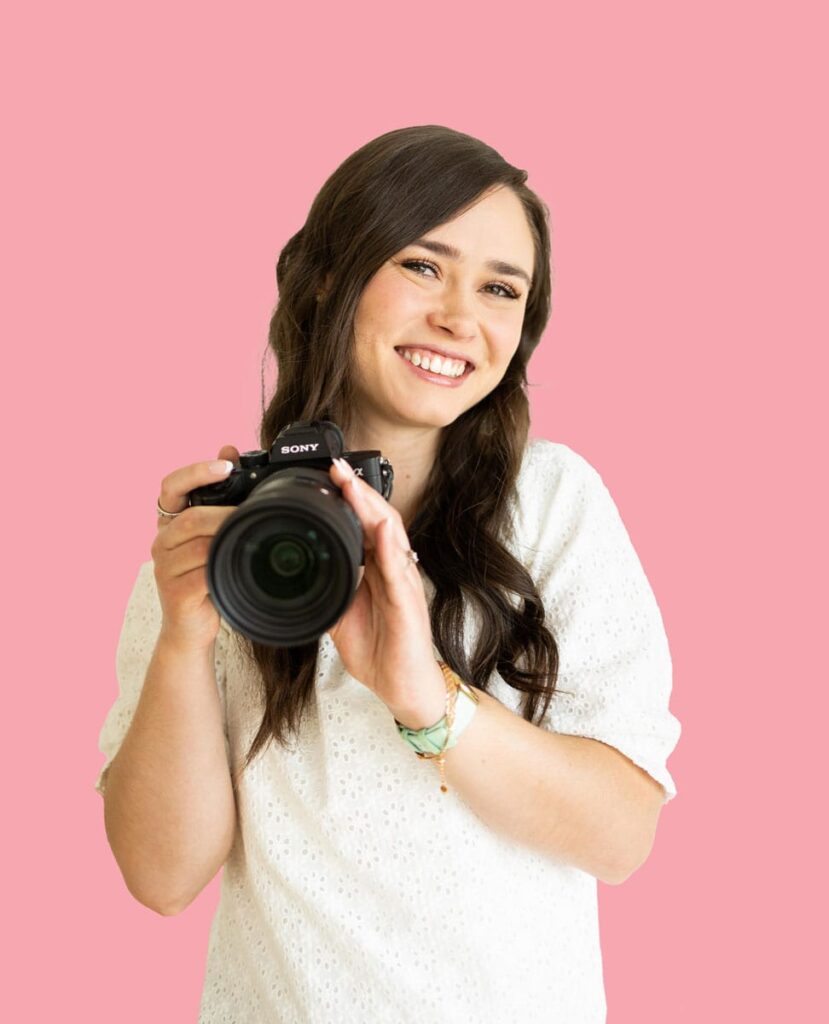 I'm the one behind the camera, the cheerleader hyping you up, and your experienced guide here to help you during every step of the process.
I have a formal education in photography, years of experience working in the wedding industry, and a passion for documenting love stories! Not only can I beautifully capture photos in any situation, but I truly care about making your entire experience seamless and enjoyable.
you deserve so much more than just beautiful imagery
This is the best day of your life we're talking about! You want someone that will be there to support you, someone you can trust. You just focus on soaking in all that wedding day bliss, and I will be there to capture all of those priceless moments. You won't have to worry about a thing.
kind words from past clients
"Emma is the best!!! She takes amazing pictures and cares so much about the people she is photographing. The love and effort she puts into getting to know and serve her clients really shines in her photos. If her pictures aren't enough of a selling point, her bright and kind personality certainly is."
"Emma is great to work with, super organized, super friendly and knows how to get great photos! She really understands a bride and makes you feel relaxed and happy on your special day."
"I felt totally stressed about everything related to my wedding being perfect, and Emma was so calm and helpful and made sure every photo I had dreamt of was taken! My family was wondering if it would be worth the price, but after seeing how everything turned out, they requested we hire her again for more photos!"
"Emma is willing to go above and beyond for her clients! We have worked with her on multiple occasions since our wedding and we absolutely love her."
I can't wait to meet you!